About
---
The gallery always give credit to creators!! Please put a link to your homepage, to the original blogpost, to the package you've created or anything else you want people to be aware of about this project!
Libraries
---
Please add a section with all the libraries that need to be loaded. And how to install them if it is tricky
Dataset
---
Tell us a bit about what data we're gonna study
Let's blog!
---
Please keep the syntax above for titles!
Try to start simple, and iterate on the examples until you get a nice chart!
Layout: code and explanation side by side
---
Some explanation appearing on the left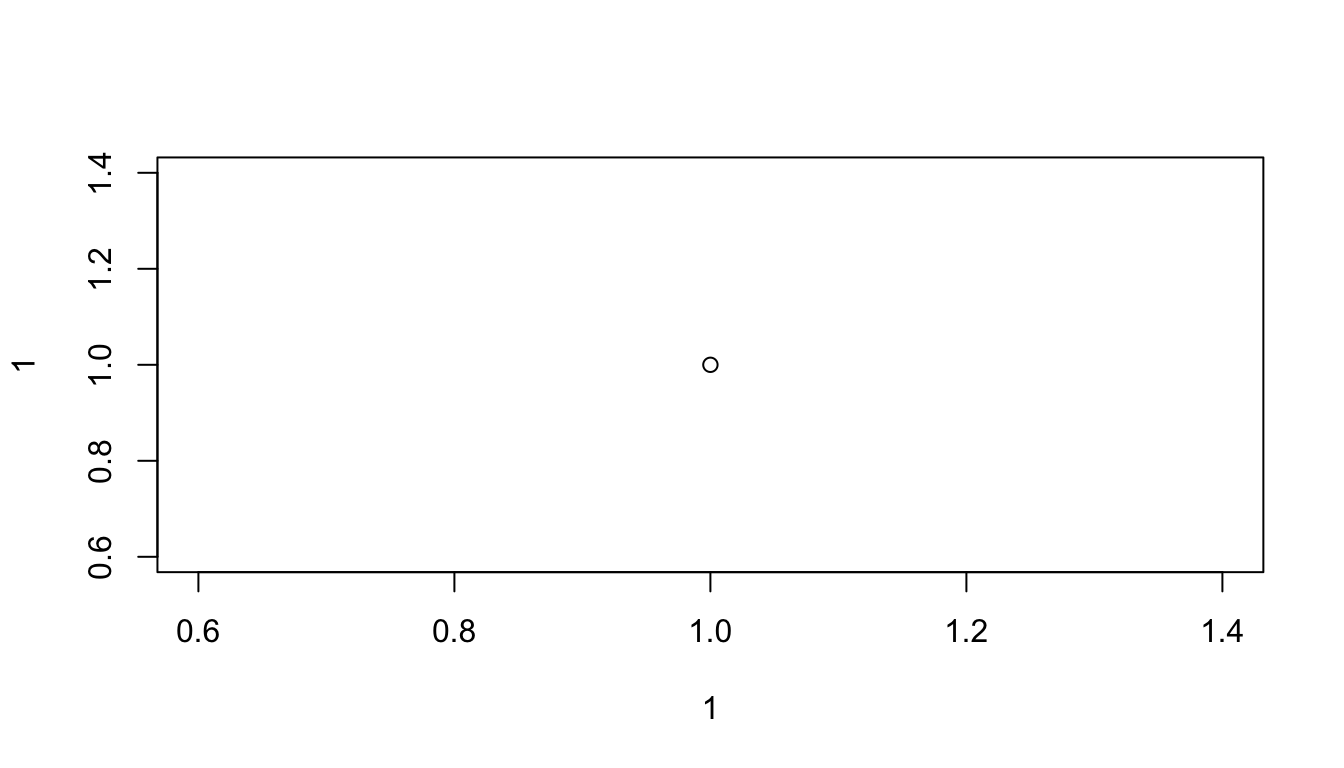 Layout: normal
---
You can also just write text followed by code followed by img